How To Create + Launch Your Podcast For FREE in 2022: Editing, Intro/Outro, Music, Platforms etc
Before I get into the technicalities I wanted to say that before anything your podcast should be something you genuinely enjoy doing. Don't do it just because 'everyone' else is doing it or because it might make you money. Do it because it's fun.
Anyways, here are the steps you need to take to launch and create a podcast for FREE from scratch, not necessarily in that order but that's just how I would do it.
1. Pick a Title
Unless you're already famous I wouldn't title your podcast after yourself. Make sure it's name is related to what you're doing and how you can help people.
Put yourself into the audience's shoes and think about what they would search for to find your podcast. For example, if your podcast is about mental health or addiction, name it 'Recovery Made Fun' or if it's about relationships maybe name it 'Building Relationships For Life ' or 'Relationships and Sails'. You get the logic.
2. Equipment
So, I started my podcast and recorded it on my phone and used voice memos. The iPhone has a great mic however it's not that great at blocking out background noise so I would definitely record it inside.
If you do have the budget then I highly recommend the Blue Yeti mic.
3. Create an Intro & Outro ( Music )
Now it's time you can create a cool intro explaining what your podcast is about that you would normally add to the beginning of the episode, perhaps even reminding people to like/subscribe and leave a review ;)
Maybe even an outro if you think that's a vibe saying something on the lines of 'thank you for listening' etc.
You can also get great copyright-free music on epidemicsound.com (I believe they have a free trial)
4. Editing Your Podcast
Once you've recorded your podcast it's time to edit it! You can do this on garage band or movie, which comes free with the mac and iphone.
5. Create a Cover
Create your cover for FREE on canva.com
Add your title, maybe even a small bio, and a picture of yourself or something related to your podcast to your cover and press download.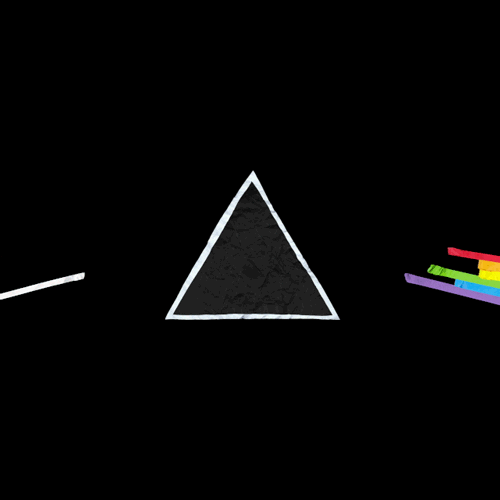 6. Upload Your Podcast
Acast.com is my favorite platform to use and you can upload your podcast completely for FREE! I think if you want to access stats or monetize it you might have to get the paid version.
Make sure you connect it to apple and spotify, don't worry there are guides on Acast.com that explain each step on how to do this.
7. Promote it
TikTok, Instagram, Youtube, Pinterest are just some examples of ways you can start promoting your podcast for free! If I were you i'd post short 10-15 second clips from the podcast onto social media with the caption: check out the full episode on Spotify and Apple!
If you want to see what the final product looks and sounds like check out my podcast!
Apple: https://podcasts.apple.com/gb/podcast/wellness-in-the-city-by-anya-levi/id1599156782?i=1000556627211
Spotify: https://open.spotify.com/episode/73uvisvYuHghhNQhTABf1e?si=T-BaD6QoQKSQBcpmKJuH1A
Youtube: https://www.youtube.com/channel/UC59xI7Fpj6t_3jZ1NsuftkA
Thank you so much for reading and send your podcasts over to me on social media! I'd love to see what you create :)
Insta: https://www.instagram.com/wellness.in.thecity/
Love,
Anya